The complete data platform for investors in online private markets
Min. investment
$1,000
$1,000 is equal to 1,000 Shares
Price per Share
$1.00
Class A Common Stock
Form 1-A
This Reg A offering is qualified by the SEC.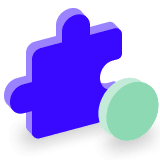 Addressing the data gap for the online private market
Online investing in startups and growth stage companies has never been bigger. It's time for an all-in-one data solution.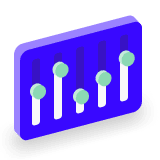 Every investor deserves tools of this caliber
Our platform delivers data-driven ratings, market level analysis, and more, designed for everyone from individuals to investment firms.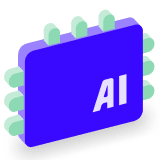 A wizard with numbers
KingsCrowd's proprietary ratings system, Merlin, harnesses machine learning to evaluate companies on five key metrics.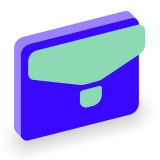 Solid market coverage
KingsCrowd tracks data on thousands of companies crowdfunding under Reg CF, on 50+ platforms.
$2.2M+
raised to date from
x20
experienced 20X YoY revenue
growth in 2020
350K+
retail investors and thousands
of paying customers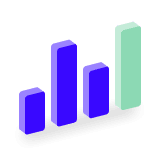 The name to know
in a $30B market
KingsCrowd has 350k subscribers and growing—in a market that is devoid of data and research solutions.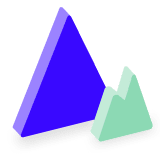 A pristine
market space
Household names like Bloomberg and Morningstar meet the data needs of stock traders. KingsCrowd has the first-mover advantage in addressing the online private market.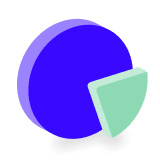 Diversified
revenue stream
By scaling its user base of individual subscribers, KingsCrowd increased revenue an estimated 20X in 2020. Now, we've begun to pursue institutional clients as well.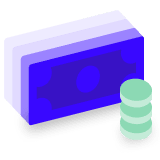 Supported by the crowdfunding community
We've received $2M+ in investments from over 2,100 individual backers.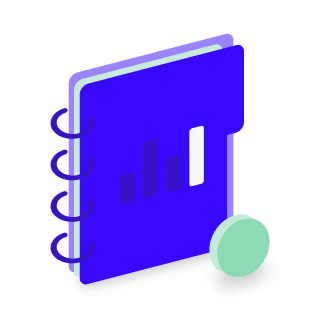 Expanding our product portfolio
KingsCrowd aims to be the global data conglomerate for the online private markets. Near term notable product developments include adding more equities, adding credit and real estate ratings, and creating some of the first index products for the market.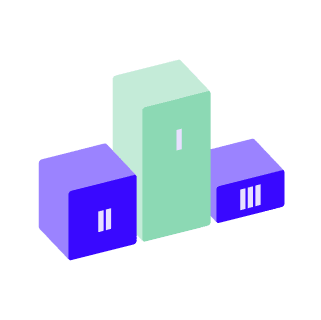 Investing in talent
KingsCrowd is growing our investment research and technical team. We're committed to staying on the cutting edge of private market investment research and data science.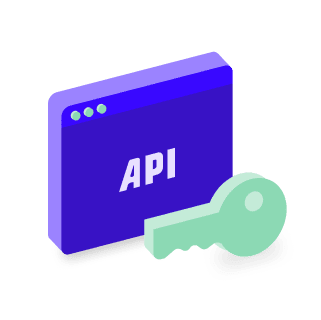 Leveraging institutional partnerships
KingsCrowd's avenues of growth include direct sales to financial institutions, as well as connecting with clients of investment firms via KingsCrowd API access.
Innovation and collaboration
We've built KingsCrowd by connecting visionaries like the founder of Napster with the expertise of financiers, VCs and technologists. We're honored to have the support of 2,100+ investors who believe in our team.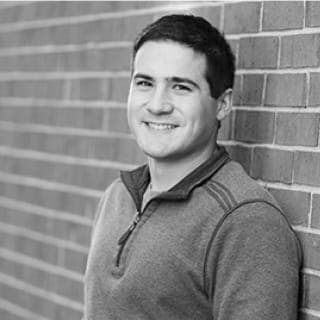 Chris Lustrino
Founder & CEO
Consultant, L.E.K. Consulting | Finance Operations Director, Freebird | Founder, Simple.Innovative.Change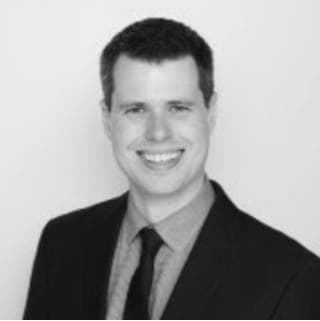 Sean O'Reilly
CMO
Founder & Principal, Wilson Blvd Content | Analyst & Editor, The Motley Fool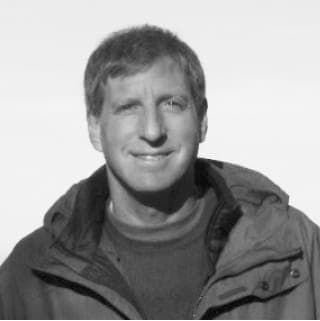 Howard Schneider
CTO
Co-Founder, Crowditz |
Co-Founder & CTO, Generate Inc. | CTO, Dow Jones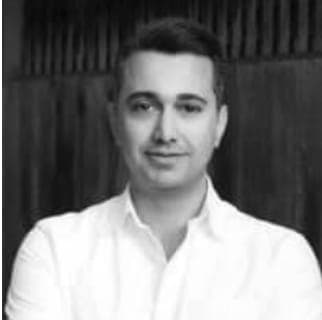 Ahmad Takatkah
SVP of Investment Research
N2V | Leap Ventures
| ArzanVC | Kaufmann fellow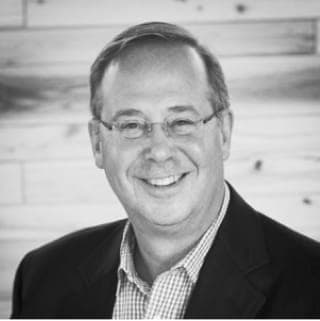 Jim Bordewick
Chief Legal Officer
CLO, MFS Investment
Management | General counsel,
Bank of America | Ropes & Gray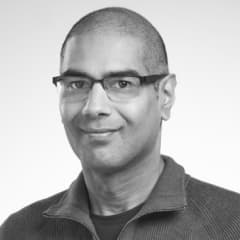 Vin Narayanan
VP Strategy
Producer, USA Today | Editor In Chief, Casino City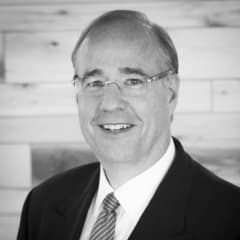 John Fanning
Advisor & Chairman
Founder, Napster & NetCapital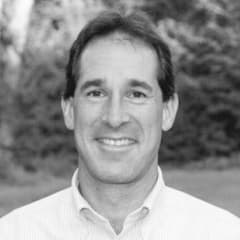 Barry Kurland
Advisor
VC / Fintech C-Suite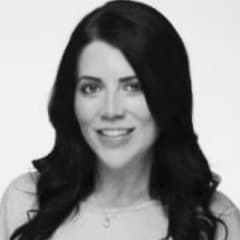 Andrea Walne
Advisor
Partner, Manhattan Venture Partners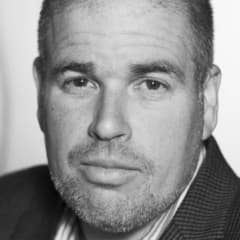 Mike Even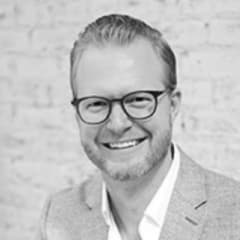 Patrik Hellstrand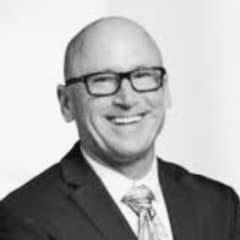 Ted Parker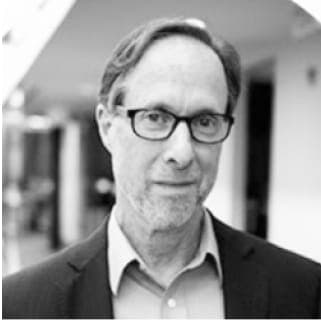 Andrew Gordon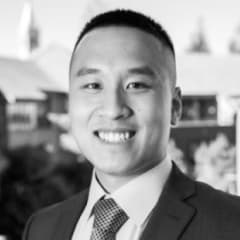 Zee Zhong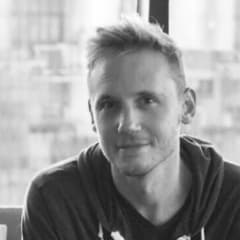 Steve Callan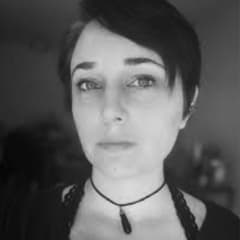 Aryelle Young
Head of Content Production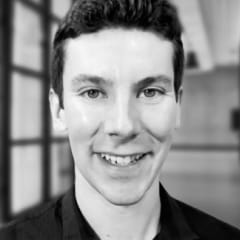 Brian Belley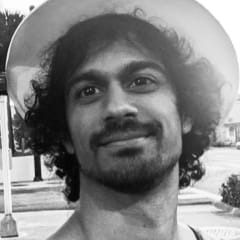 Krishnan Nattar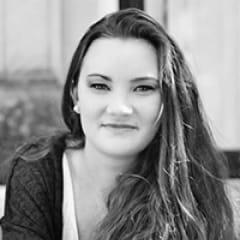 Olivia Strobl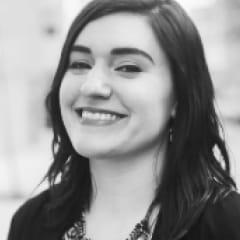 Allison Brickell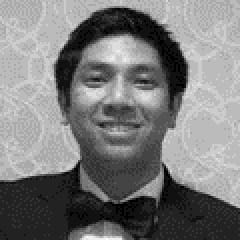 Francis Vu
Carolyn Price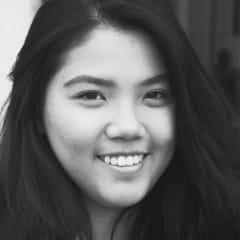 Inez Sanjaya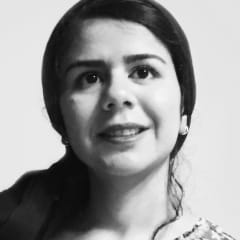 Yasmin Sharbaf
The go-to solution for online investment data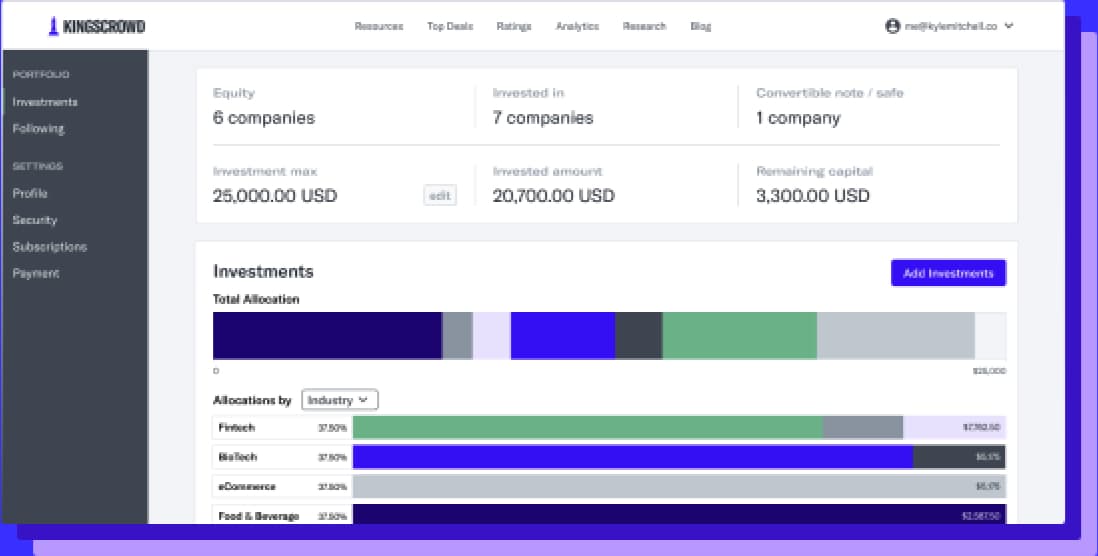 We're focused on growing our client base while maintaining the highest quality standards for our platform. In doing so, we intend to make KingsCrowd the indispensable tool for investing in online private markets.
Essential tools
for every investor
Just as Republic sets the standard for online private investing platforms, KingsCrowd does the same for data, research, and portfolio management.
From startups to growth-stage companies, from video games to real estate, we provide the tools you need to make and manage your investments.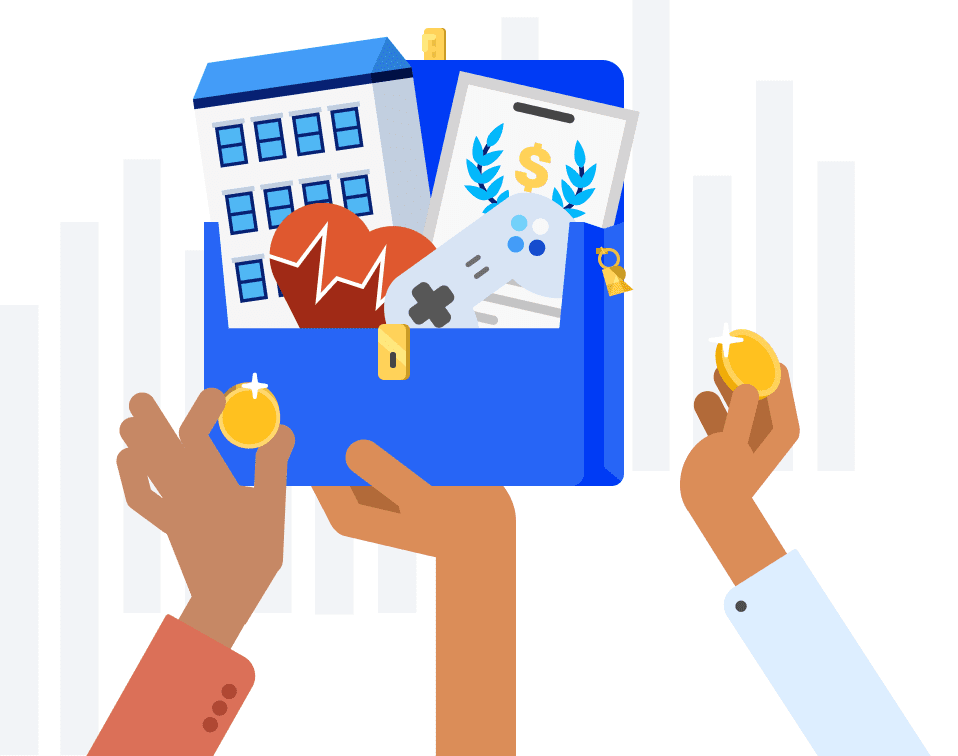 Republic is proud to host the KingsCrowd investment opportunity
Startups
Get in on the ground floor of exciting new ventures
Invest with your values
Thousands of opportunities a year, with something for everyone
Sharpen your skills
Access a stream of expert content and investor education
Analytics
Invest smart and keep your finger on the pulse of your preferred markets
Accessibility
Reach industries that are traditionally crowded and competitive
Diversification
Add new asset classes to your portfolio